Air Sealing to Achieve Zero Net Energy – New Techniques and Applications
November 21, 2020 @ 9:00 am

-

4:30 pm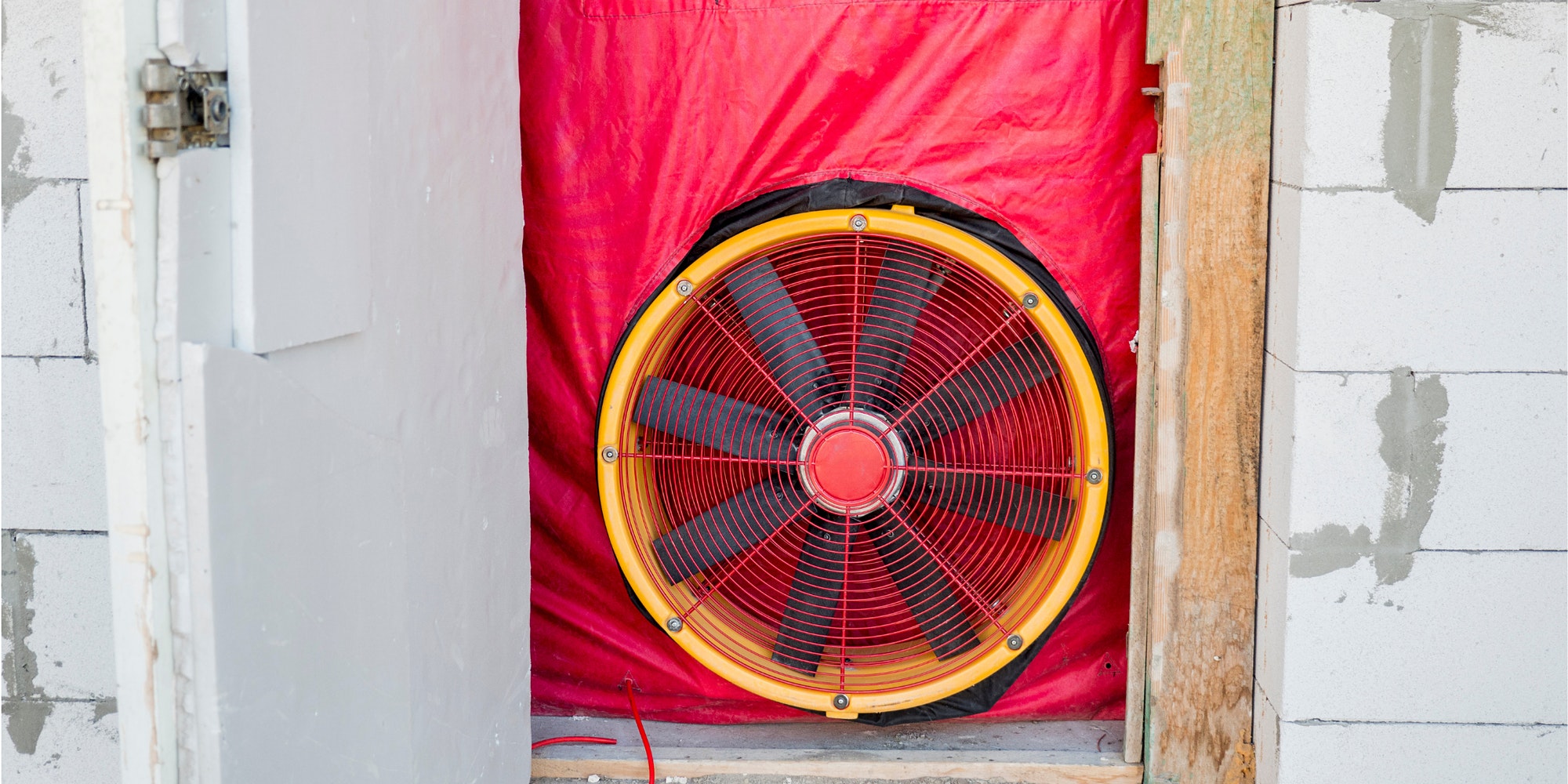 One of the key components to achieving a Zero Net Energy building is the tightness of its envelope to air infiltration.
Learning objectives include:
Summarize where and how buildings leak air
Explain how air sealing is a key component to controlling moisture problems, reducing unwanted stack effects, and maintaining indoor thermal comfort.
Explain to clients why high quality air sealing should be part of their new construction projects and especially critical for projects targeting zero net energy performance.
Discuss the pros and cons of selecting different types of materials to serve as air barriers and learn the construction details and installation techniques that lead to airtight buildings that last
Describe ways to provide ventilation air, make-up air for combustion appliances, and address issues related to range hoods and whole house fans.
Agenda:
Introduction
How to Establish the Air Tightness for a Building
General Introduction to Blower Doors
Pathways for Air Leakage
Air Sealing in the Design and Construction Process
Steps and Checkpoints in the Air Sealing Process
Foam Sealants: Types and Applications
Materials and Methodology
Testing for Air Leakage
How much does it cost?
Make-up air
Combustion appliances
Whole house fans
Overview of Building Codes that Effect Residential Air Sealing
About the Instructor:
Terry Nordbye Air Sealing Solutions, has been a general building contractor for 40 years. In 2010, he built California's first new construction Passive House for CLAM: an affordable housing association. He now consults with architects, designers, and contractors and builders, on how to achieve high performance buildings with Zero Net Energy targets. He specializes in retrofit, extreme air sealing, using no to low VOC materials.He has been a writer for Home Energy Magazine and Journal of Light Construction and presented at ACI, HPC, Passive House, and JLC conferences in the North West and currently on the Marin County Architectural Commission.
Note: Class materials including the presentation file will be shared the morning of or the night before the class date via Box (file sharing).
Continuing Education Units (CEUs):
AIA – HSW: 6.5
Build It Green: 6.5
BPI: 3