Electric Heat Pumps for Domestic Space and Water Heating
October 13, 2020 @ 9:00 am

-

4:30 pm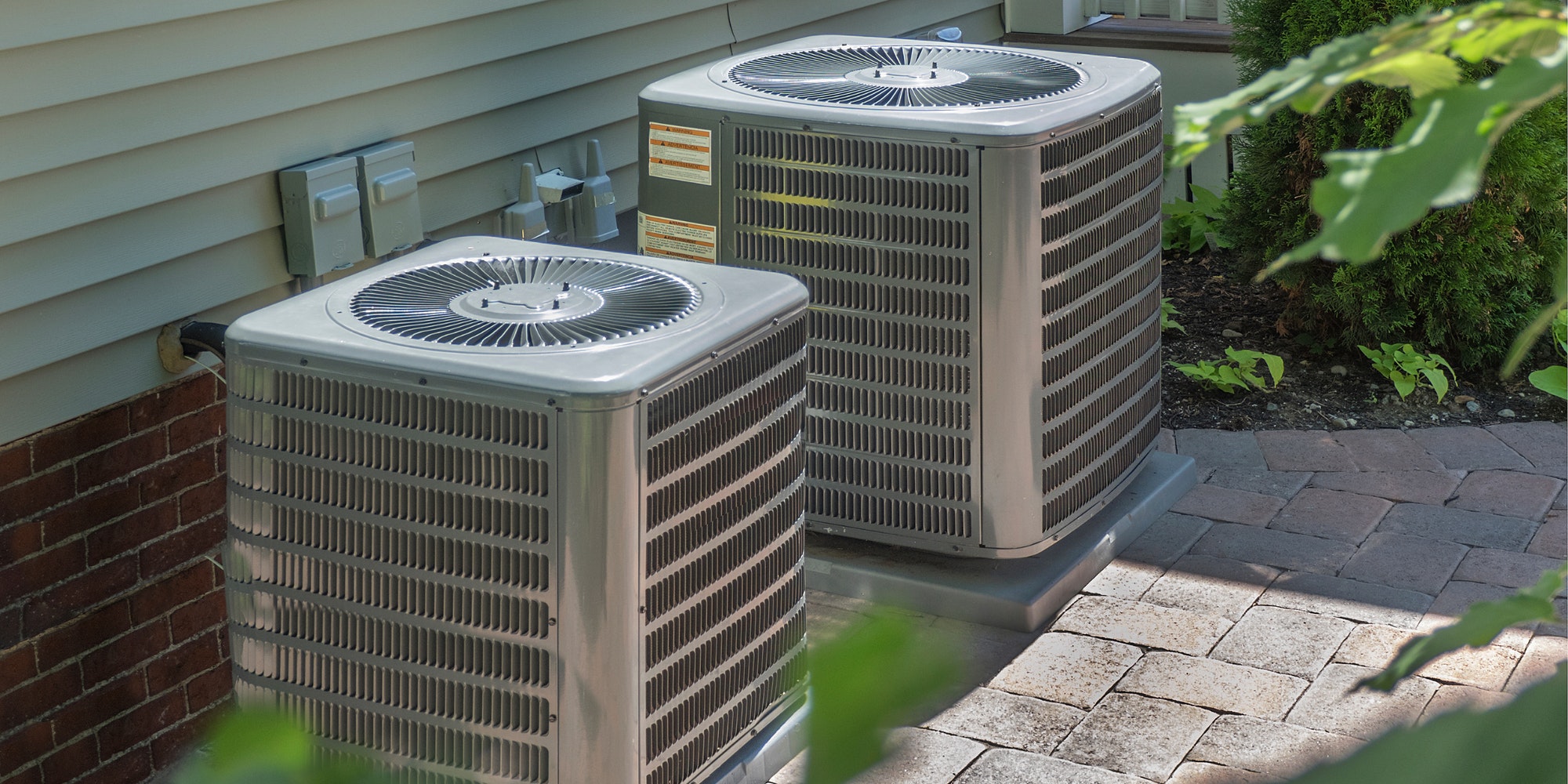 The class will provide an overview of electric heat pumps for space heating and water heating.
As our electricity supply becomes cleaner due to increased use of renewable's for generation, electricity becomes an attractive fuel source to designers and builders interested in reducing residential greenhouse gas emissions and creating zero net energy buildings. This all-day class will focus on efficiency gains and emissions reductions from electric heat pumps in new and existing buildings and will cover the advantages and limitations of these systems, the available technology and refrigerant types.
The class will provide an overview of electric heat pumps for space heating including both ducted and ductless systems. The space heating discussion will touch on interactions with indoor air quality issues, and building enclosure considerations. Heat pumps for water heating will also be covered. Interactions with other water heating strategies such as solar thermal and recirculation systems will be considered.
Learning Objectives
Identify the benefits of ducted and ductless space heating heat pump systems as well as unitary and split water heating heat pump systems
Describe the potential benefits of HVAC-driven filtration and indoor air quality.
Summarize the performance parameters for proper installation of space and water heating heat pumps.
Describe climate impacts from the release of refrigerants into the atmosphere and the procedures to ensure that systems don't leaking.
Interpret energy savings comparisons among existing equipment types in order to determine the total annual energy consumption for the equipment under consideration.
Agenda
Introduction and Safety Announcement
Heat Pumps for Space Heating
Case Studies of Zero Net Energy (ZNE) Homes
Energy Consumption of Heating and Cooling
Ducted vs. Ductless Heat Pump Systems
Indoor Air Quality (IAQ)
Refrigerant Leaks and Global Warming Potential
Performance of Variable Refrigerant Flow (VRF) Systems
Duct Design and Variable Air Flow Systems
Electric Resistance Auxiliary Heating in Heat Pumps
Heat Pumps Water Heaters (HPHW)
HPWH Lab Performance Data
HPWH and Solar Thermal Systems
HPWH and Space Heating Systems
HPWH with CO2 as a Refrigerant
HPWH Demand Response Strategy and Efficiency
Importance of Efficient Plumbing Distribution System
Q&A

About the Instructor
Dan Perunko is cofounder of Balance Point Home Performance Company. In 2006, along with Gavin Healy, Dan started a successful company providing full service home performance analysis, retrofits, consultations, and trainings. Dan works on new and existing construction designs and hands on installations of enclosures, mechanical, plumbing, and indoor air quality components based on tested performance outcomes. Dan especially enjoys improving existing homes to provide homeowners with levels of comfort and energy consumption that they have not believed possible.
Dan is a professional trainer who designs and delivers full and multi day courses for California's Utility Companies (energy training centers) and ACI national and regional conferences. Dan brings his experience from construction, design and building analysis, to make his class materials relevant, useful and understandable regardless of the attendees' level of experience.

Continuing Education Units (CEUs):
BIG – 6.5
BPI – 3
Note: Class materials including the presentation file will be shared the morning of or the night before the class date via Box (file sharing).