How to Design High-Performance Walls & Attics
October 22, 2020 @ 9:00 am

-

4:30 pm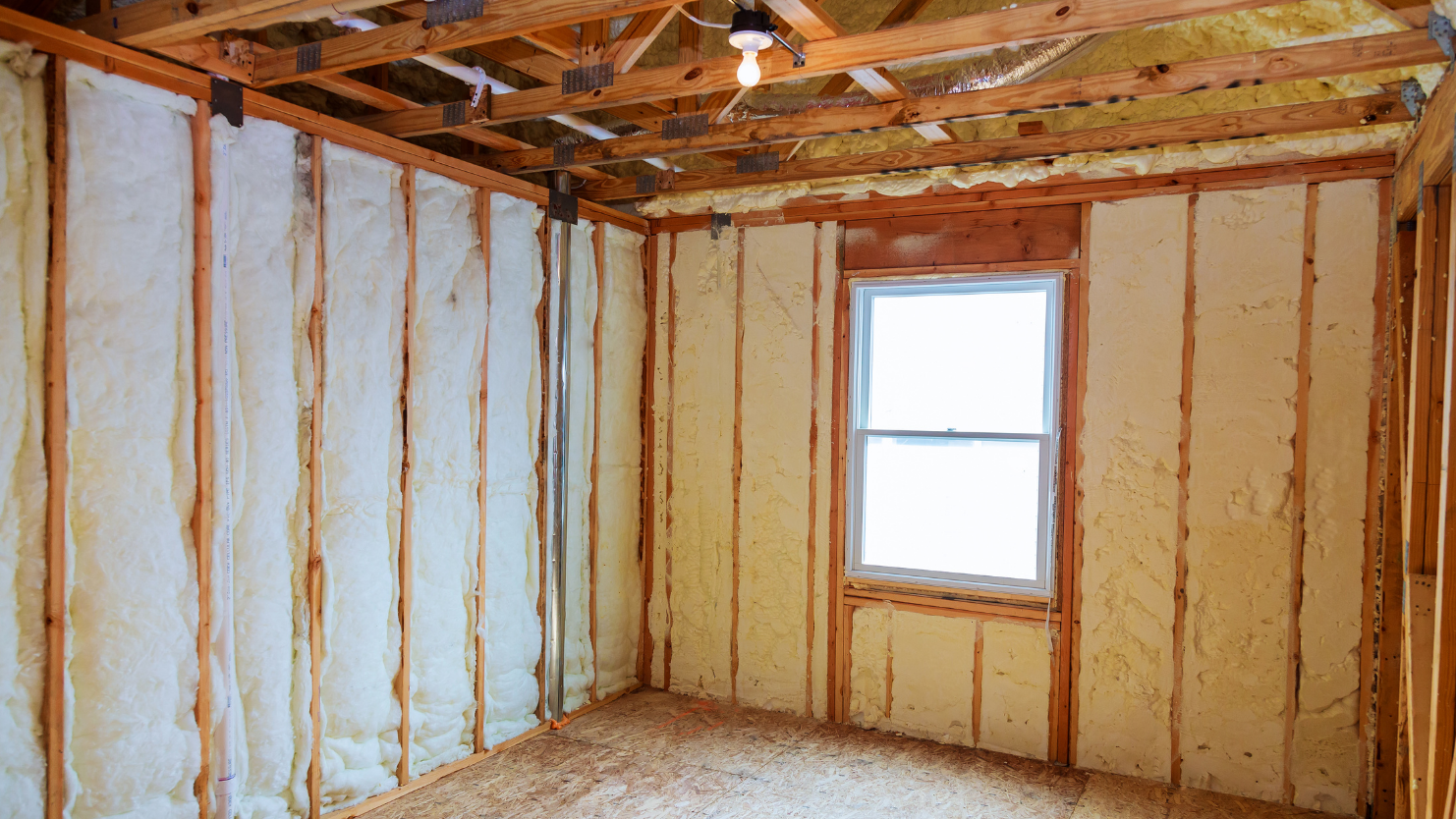 California's new Title 24 Energy Code all but requires high performance walls with exterior insulation as well as attics and roofs with multiple layers of insulation in what can seem to be in confusing and contradictory locations.
This class examines how to design and build high performance wall and roof assemblies that deliver energy efficiency and do not lead to water and moisture failures.
Steve Easley will use pictures from real world installations to illustrate the do's and don'ts to building high performance walls and roof assemblies that are affordable and cost effective. This interactive class is designed to sort through the myriad of insulation system options in order to match the best insulation system to the type of structure.
Energy codes are requiring specific installation protocols to ensure true insulation performance. This class also will explain installation and air barrier requirements by codes in order to develop appropriate specifications to meet these new codes and create buildings that perform with better real world results.
Note: Class materials including the presentation file will be shared the morning of or the night before the class date via Box (file sharing).
Learning Objectives
Describe how to correctly incorporate exterior wall insulation over wood sheathing with regards to proper water/air barrier and flashing integration.
Explain how to design and build energy efficient high performance roof and attic assemblies to reduce the risks of premature roof failures.
Select the best insulation system for a given application and write better specifications regarding insulation and installation.
Explain how insulation works and sort fact from fiction regarding manufacturer claims.
Summarize the relationships between air barriers, moisture vapor transmission, condensation, material permeability, and how these terms relate to selecting the best insulation system for achieving Title 24 requirements.
Agenda
Introduction and Safety Announcement
Vented verses unvented attics
Fiberglass batts & blown, cellulose blown & dense pack, 1-part spray foam, open & closed cell 2-part spray foam, rigid foam board (EPS, XPS, isocyanurate, etc), SIPS
Open cell spray foam, what works best where.
Closed cell spray foam, what works best where
Understanding the environmental impacts of foam insulation
Safety & IAQ issues (during & after installation)
Avoiding common insulation related building failures
Fire resistance and code issues
Understand mechanisms different types of insulation use retard heat flow
Insulation permeability and moisture vapor transfer and condensation
New approaches to insulating attics
Air sealing and air barriers
RESNET's insulation installation grades 1,2,&3
Title 24 and QII
New fiberglass technologies
How to re-insulate and air seal already insulated walls
New approaches to adding exterior exsulation, i.e. semi-sips drainable EIFS.
About the Instructor
Steve Easley is an internationally recognized construction consultant specializing in solving building science related problems and educating building industry professionals. His work focuses on increasing quality of construction, sustainability, and reducing costly mistakes that lead to construction defects and call backs. He has more than 30 years of industry experience, performing thousands of jobsite quality surveys and presenting building science seminars around the world. Steve was a tenured Professor of Building Construction and Contracting at Purdue University for 10 years. He is nationally known speaker on the subject of cost effective, practical approaches to quality assurance, and high performance buildings. His goal and mission is helping building professionals achieve structures that are durable, energy efficient, healthy, and comfortable to live and work in.
Continuing Education Units (CEUs)
BIG – 6.5
NARI – 6