Developing Environmentally Responsive Building Approaches
October 21, 2020 @ 4:00 pm

-

5:00 pm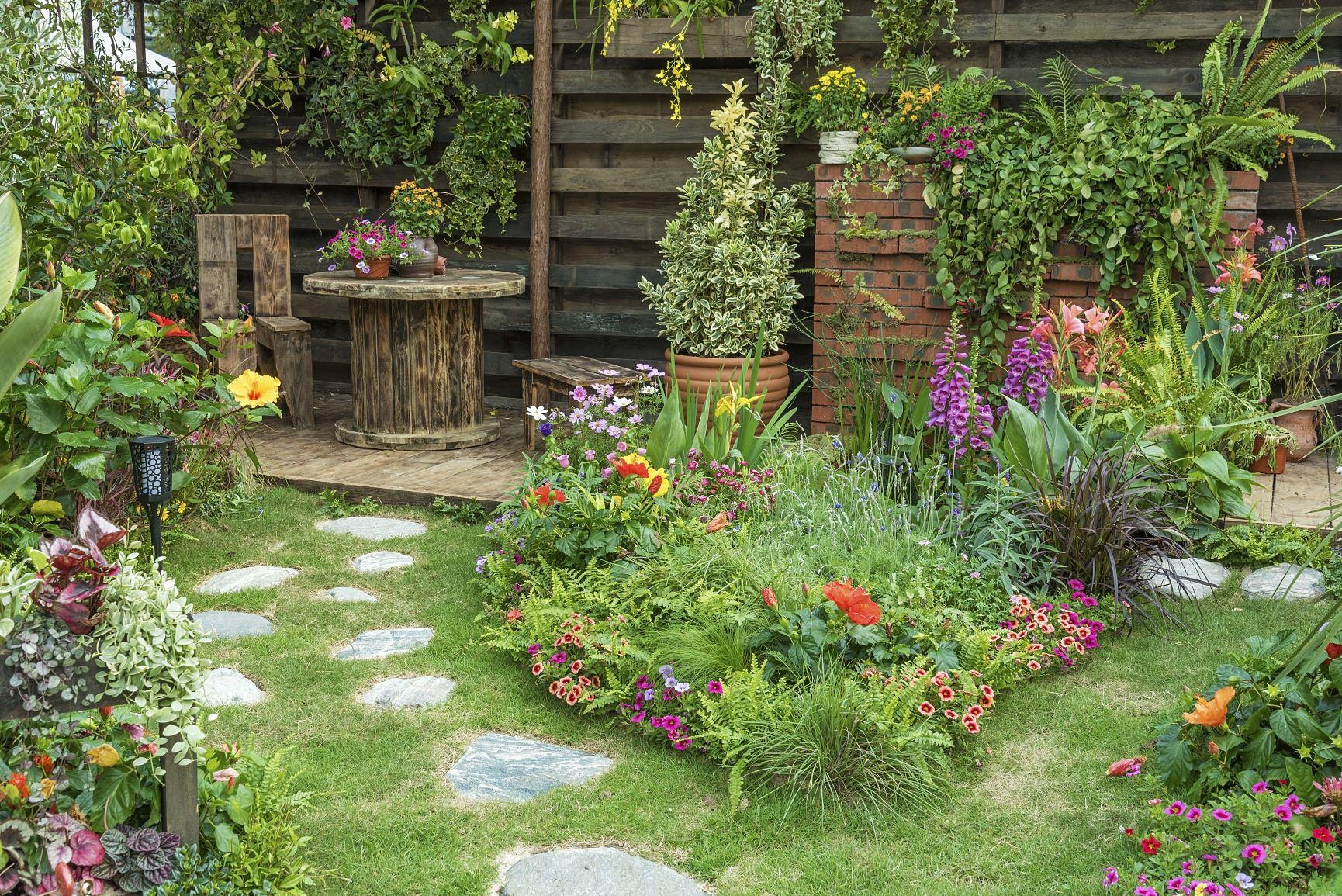 Join us to explore environmentally responsive building approaches and supply chains that revitalize the places they are a part of.
Wildfire prevention tactics include thinning forests and removing felled trees. Imagine creating a supply chain where gathered trees are repurposed into lumber to build new homes? In this session we will discuss moving beyond a green building approach of "doing less harm" and create opportunities to integrate resources that revitalize the material supply chains they are a part of.
Guest speakers include:
Massey Burke, a natural building practitioner of the Ecological Building Network, Cob Research Institute, and California Straw Building Association (CASBA) with her perspective on the value of local, natural building supply chains, materials, and ancient building techniques.
David Mar of Mar Structural Design will offer an engineering perspective on how he is thinking about sustainable materials for an ADU build kit, building resilience for extreme weather patterns and natural disasters, and how engineers test and measure materiality.
Cash East of Higg Co. knows data. He is working on capturing the whole life cycle analysis of materials at an industry level for fashion. He offers rich insights in how the work he is doing fits into the building space and what more is needed to capture the total impact of a supply chain.
In collaboration with thought leaders, building industry professionals and members of the broader BIG community, we are envisioning a new approach to home and neighborhood building that fosters health in the broadest sense—as an interconnected web of personal, community and bioregional well-being.
We value your commitment to a better housing future and hope you will join us for the fourth installment in our seven-part series. To reserve your space, please register now.
In case you missed it, check out our Open House that kicks off this series below: