Window Selection for New and Existing Homes
October 21, 2020 @ 9:00 am

-

4:30 pm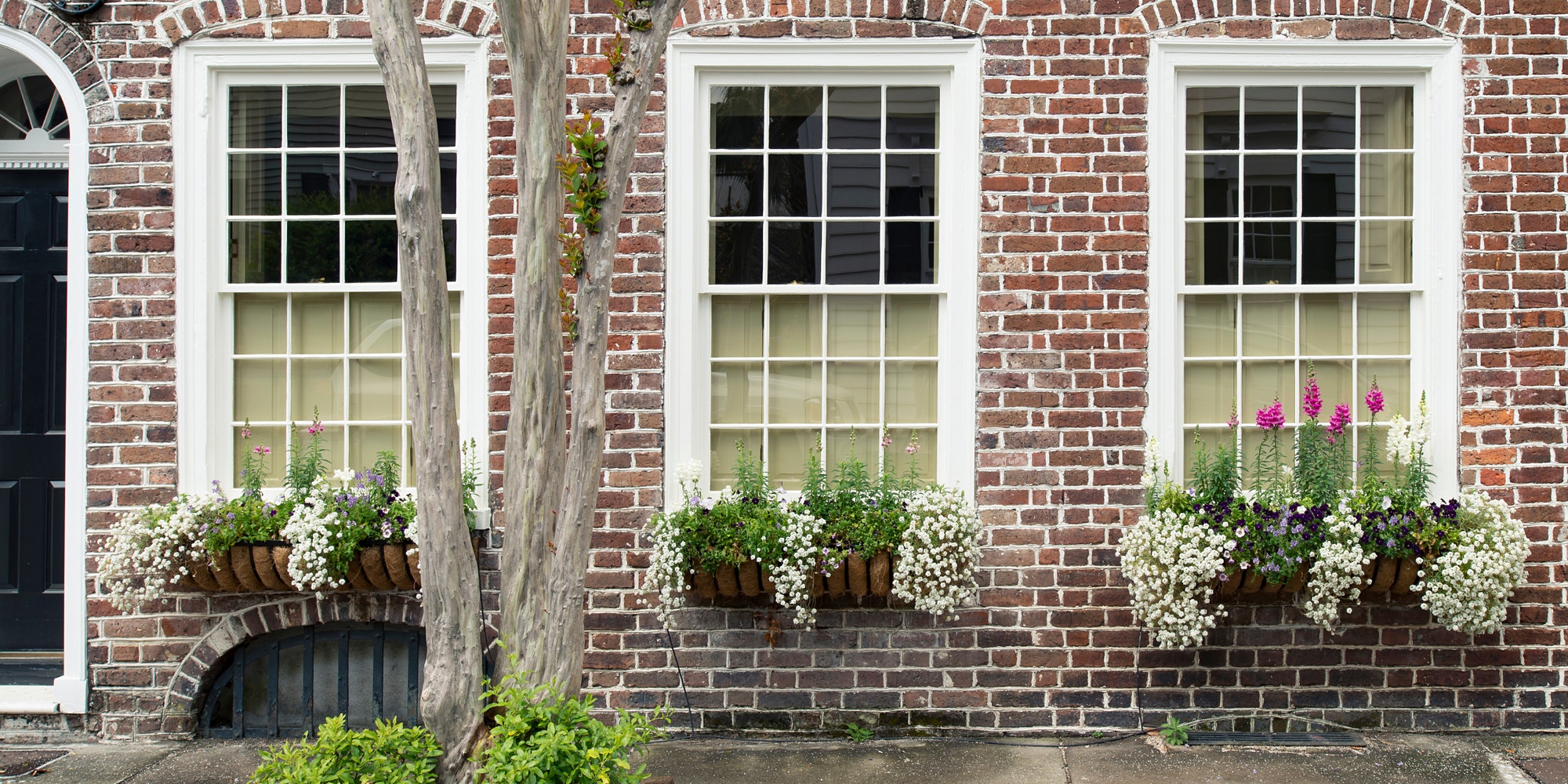 This training explains how to evaluate and select the most appropriate window technology for a given California climate in order to save on heating and cooling costs and increase occupant thermal comfort. Topics include NFRC labels, new low-E and spectrally selective coatings, advanced frame and spacer technology, and how to properly flash windows during installation.
Note: Class materials including the presentation file will be shared the morning of or the night before the class date via Box (file sharing).
Learning Objectives
Identify and select the most appropriate window technology for a given climate.
Summarize the tremendous impact windows can have on comfort.
Explain the terms on the NFRC label.
Agenda
Overview & objectives
Role of windows in energy loss & gain in homes
Impact of high performance windows on comfort
Terms, definitions and NFRC labeling: U & R values, solar heat gain & shading coefficients, visible light transmittance,
Selecting low-E and spectrally selective coatings for cold, warm, and combination climates
Impact of low conductivity frames on energy loss, condensation & related mold/mildew problems
Understanding warm edge spacer technology
How windows lose & gain heat through frames, spaces & glass
Understanding long & short wave radiation, the electromagnetic spectrum, & impact on building / window design
Relationship between air space, gases and R-value
How to install & flash windows correctly
Window grade, wind load resistance and water penetration
References
About the Instructor
Steve Easley is an internationally recognized construction consultant specializing in solving building science related problems and educating building industry professionals. His work focuses on increasing quality of construction, sustainability, and reducing costly mistakes that lead to construction defects and call backs.Steve is a frequently requested speaker because of his practical approach to building science. He is known for his dynamic speaking style and his unique ability to explain complex concepts in simple terms that can be easily integrated into practice. Steve has hosted hundreds of best practice building science videos, including the California Energy Commission's Measured Home Performance videos which can be viewed at www.measuredhomeperformance.com​ and Energy Code Online Training, which can be viewed at www.energyvideos.com​ . He has also co-hosted hundreds of television and radio programs, including over 100 shows on the Discovery Channel's Your New House.Steve's mission is helping industry professionals build & remodel structures that are durable, energy efficient, healthy and comfortable to live and work in. He has more than 30 years of industry experience, performing thousands of jobsite quality surveys and presenting building science seminars around the world. Steve was a tenured Professor of Building Construction and Contracting at Purdue University for 10 years. He is nationally known speaker on the subject of cost effective, practical approaches to quality assurance, and high performance buildings. His goal and mission is helping building professionals achieve structures that are durable, energy efficient, healthy, and comfortable to live and work in.