Regenerative Development at the Neighborhood Scale
December 17, 2020 @ 4:00 pm

-

5:00 pm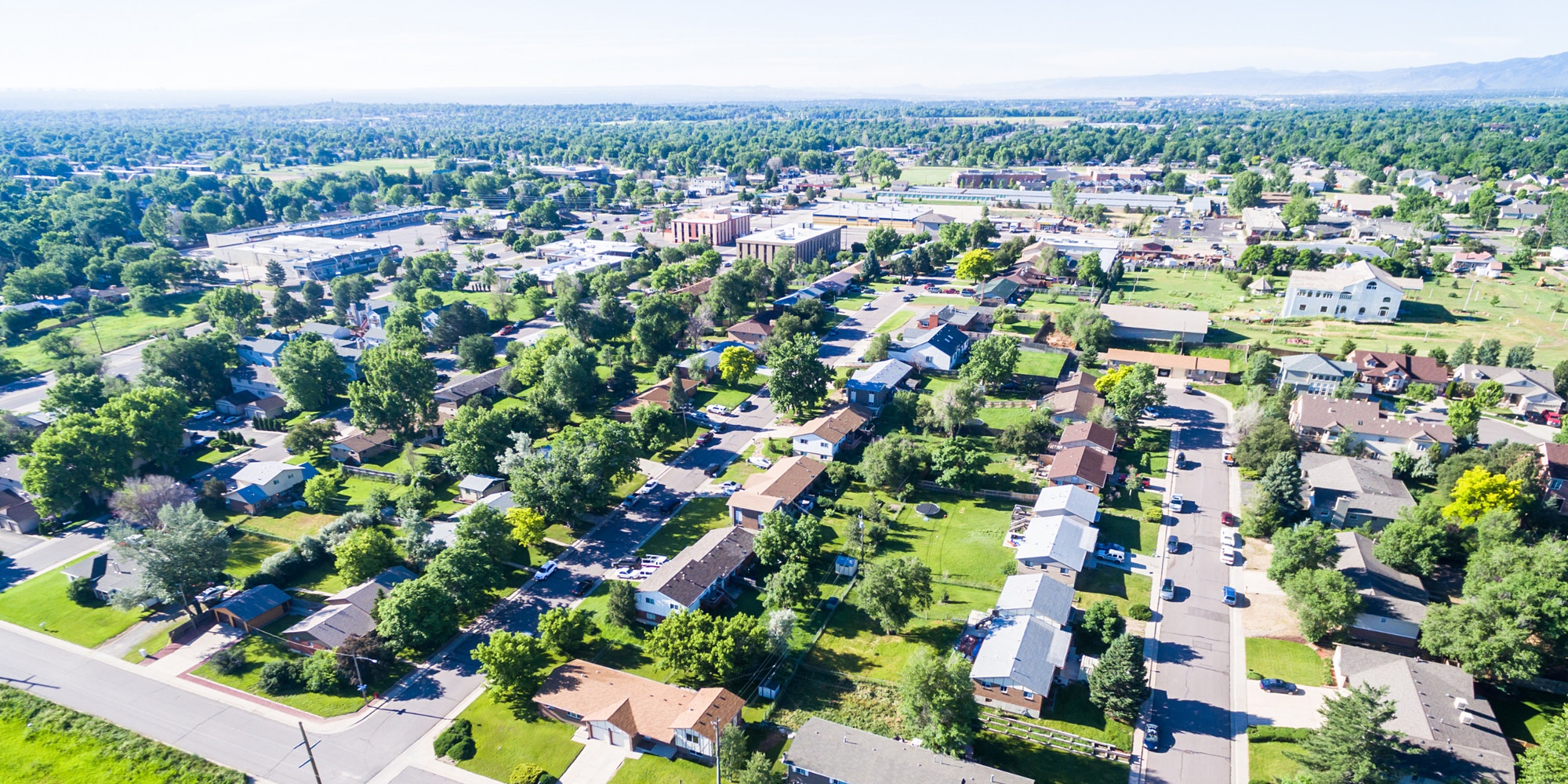 What is a regenerative approach to placemaking? Learn to see projects as nodal interventions nested within community and ecological systems.
This interactive session engages participants in regenerative approaches to project development, helps unlock new potential within those projects, and offers new ways of experiencing the role of these projects in the world.
About the series:
Build It Green, in partnership with Bill Reed and Joel Glanzberg of Regenesis Group, is hosting a four-part introductory series titled: Regenerative Insights – 100 Series.
Regeneration is a call to action. It enables us to go beyond reducing harm toward developing health and wholeness of our communities and ecosystems. Decades ago we realized that how we build our homes and how we live in them was damaging the environment. Now we see that sustainability is insufficient to address intensifying social and environmental crises.
What if we could not only fix problems, but grow a stronger socio-ecological fabric? What if the housing system was no longer a drain on the environment but a contributor? Come join us in exploring regenerative insights about how we can turn problems into potential.
The instructors:
Bill Reed is Principal at Regenesis Group, a founding Board of Director of the US Green Building Council and Co-Founder of the LEED Green Building Rating System. Bill is an internationally recognized practitioner, lecturer, and leading authority in sustainability and regenerative planning, design and implementation. Bill works to lift green building and community planning into full integration and evolution with living systems.
Joel Glanzberg is Principal at Regenesis Group and Founder of Pattern Mind. Joel has 25 years of experience as an applied naturalist to land and community development projects throughout the United States. Through assessing, understanding, and communicating the inherent patterns present in natural systems, Joel helps clients identify principles and guidelines for appropriate and healthy development and ecological design.
What to expect:
This event is a live-streaming virtual event using the Zoom platform. We ask participants to turn their videos on, and engage with some light audience Socratic dialogue, and smaller group sessions.